Welcome to claywooddesigns.com ( Art website ). David Tremaine is an international artist active both on the local and international market. David Tremaine presents a variety of quality artworks you can conveniently browse, share and securely buy online..
Official Website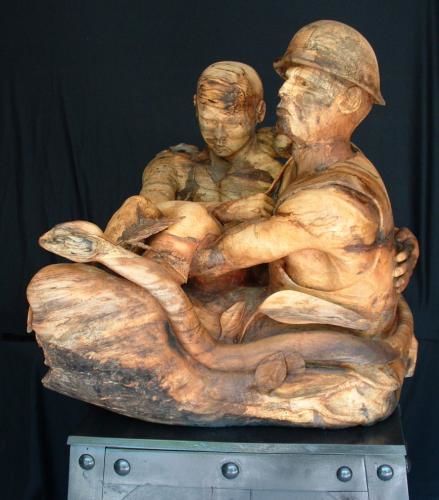 ©2018 David Tremaine
Dave uses various woods combined with clay to create organic designs for your use or pleasure. Whether the piece is functional or decorative it will bring warmth into your home.